The Old Car Blog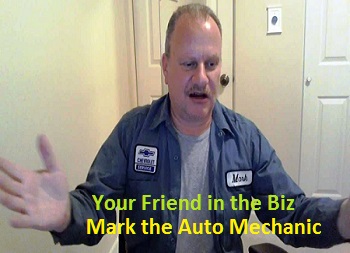 On the old car blog we focus on automobiles that are 10 to 20 years old. These soldiers of the working class help us get to work and take our kids to school every day.
Unfortunately, the quality of these automobiles fresh off the assembly line was somewhat questionable. I performed dealership level warranty repairs on these cars from the 80s, 90s and most of the 2000 decade.
I've seen firsthand that even when these units were brand spanking new they could be a basket full of problems. Add in the ravages of time and high mileage and I think it's safe to say these cars will most likely be troublesome to the day they wind up at the local junkyard.
Never Fear Improving Reliability is Near
Automotive computers continued to evolve quickly through this two decade period of time. Not only did the computer communication speeds increase the quality of the automotive sensors they connected to also improve with every passing year.
Thankfully the reliability and durability of the surrounding systems also improved year over year. Since these old cars require more maintenance and incur higher auto repair bills we created this blog to support these troublesome rides.
Below you'll find articles outlining specific problems and solutions that plague these aging forms of transportation. The old car blog also includes an RSS feed that helps you monitor when new posts are created. Although this real simple syndication seems to be a thing of the past, we still find some value in it.
In fact, since it's an old-school method of communication it seems to fit in perfectly with our old-school rides. Tell your friends that you just subscribed to The Old Car Blog RSS feed and they might think you have timed warped a decade back into the past.
New Posts on the Old Car Blog
Aug 11, 2022
The Vortec Engine Distributor Problem Solved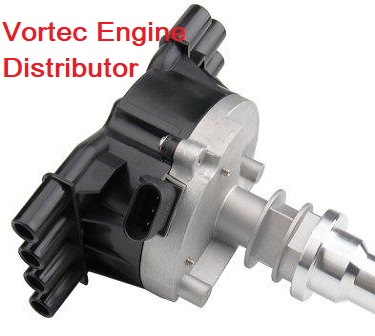 Solve the Vortec engine distributor problem right now. Review diagnostic and repair procedures for distributor issues on the popular Vortec engines.
Continue reading "The Vortec Engine Distributor Problem Solved"